Lawsuit filed: 10 dead, thousands injured at Astroworld fest Friday night, hours after stampede

Lawsuit filed: 10 dead, thousands injured at Astroworld fest Friday night, hours after stampede

Lawsuit filed: 10 dead, thousands injured at Astroworld fest Friday night, hours after stampede

Lawsuit filed: 10 dead, thousands injured at Astroworld fest Friday night, hours after stampede

Lawsuit filed: 10 dead, thousands injured at Astroworld fest Friday night, hours after stampede

Lawsuit filed: 10 dead, thousands injured at Astroworld fest Friday night, hours after stampede

Lawsuit filed: 10 dead, thousands injured at Astroworld fest Friday night, hours after stampede

Lawsuit filed: 10 dead, thousands injured at Astroworld fest Friday night, hours after stampede
November 5, 2021: At about 9:15 p.m. Houston Fire Chief Samuel Pena said the crowd, which numbered an estimated 50,000, compressed toward the front of the stage and people began to panic and people began to "fall out" and become unconscious. Authorities, seeing the triggered event, began transporting people to hospitals at around 9:38 p.m. An officer who witnessed the incident, said it seemed to happen "all at once."
"It seemed like it happened over the course of just a few minutes," he said. "Suddenly we had several people down on the ground experiencing some type of cardiac arrest or medical episode and so we immediately started doing CPR and moving people."
Event organizers ended the concert early and canceled Day 2 of the festival.
Pena said the medical personnel stationed at the event were quickly overwhelmed. Multiple law enforcement agencies responded to the scene to assist.
Paramedics transported at least 17 people to the hospital, one as young as 10 years old. Eleven of those transported were in cardiac arrest, Pena said. Over 300 people were tended to on site throughout the night and into Saturday.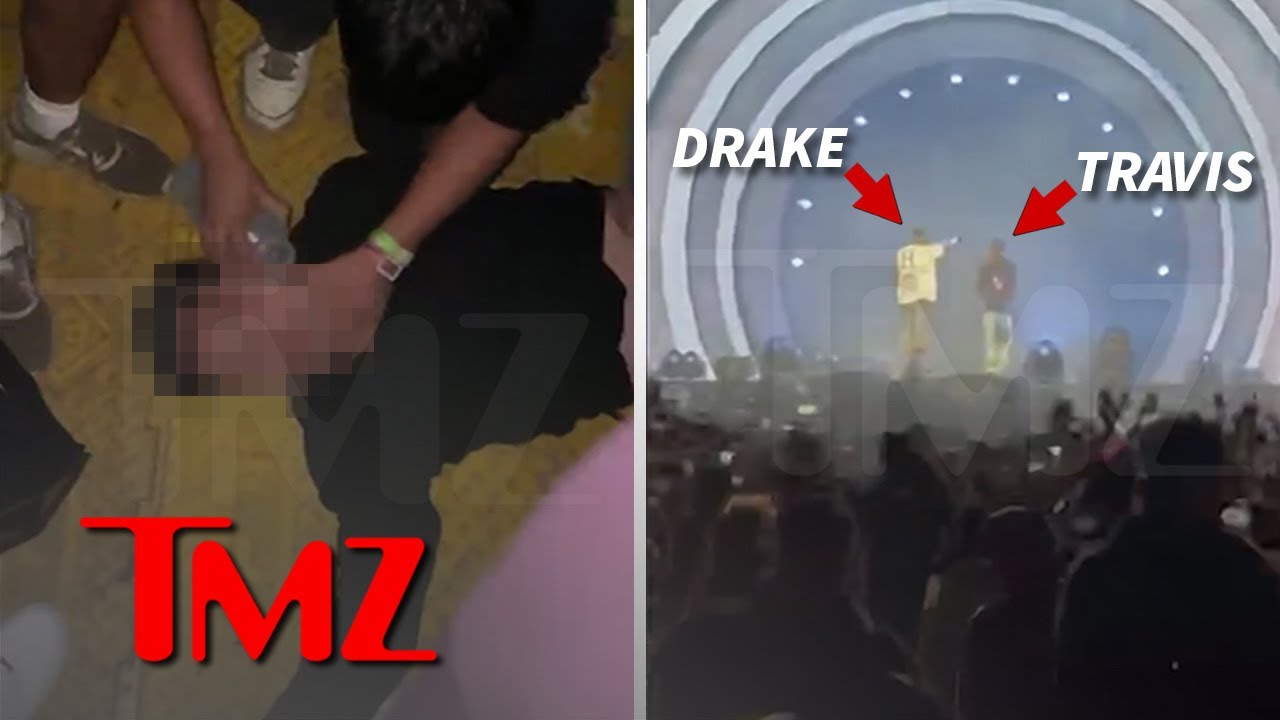 Kwok Daniel has been representing Houstonians for over Thirty (30) years. We are working hard on the January 24, 2020 West Houston Explosion and represent over 1,000 Houstonians in that incredible loss. Let us put our expertise and resources to good use in helping you seek justice for injuries and damages from the Astroworld concert that has resulted in 10 deaths and thousands upon thousands of injuries. We will not back down. We will fight for you and we will will not rest until you get what you deserve!
One key to getting justice for all the victims and their families will be to gather evidence quickly. If you have any video/photo/audio evidence that can help us in this fight, please contact us as soon as possible!
info@kwoklaw.com
Houston office: 9805 Katy Fwy Ste 850